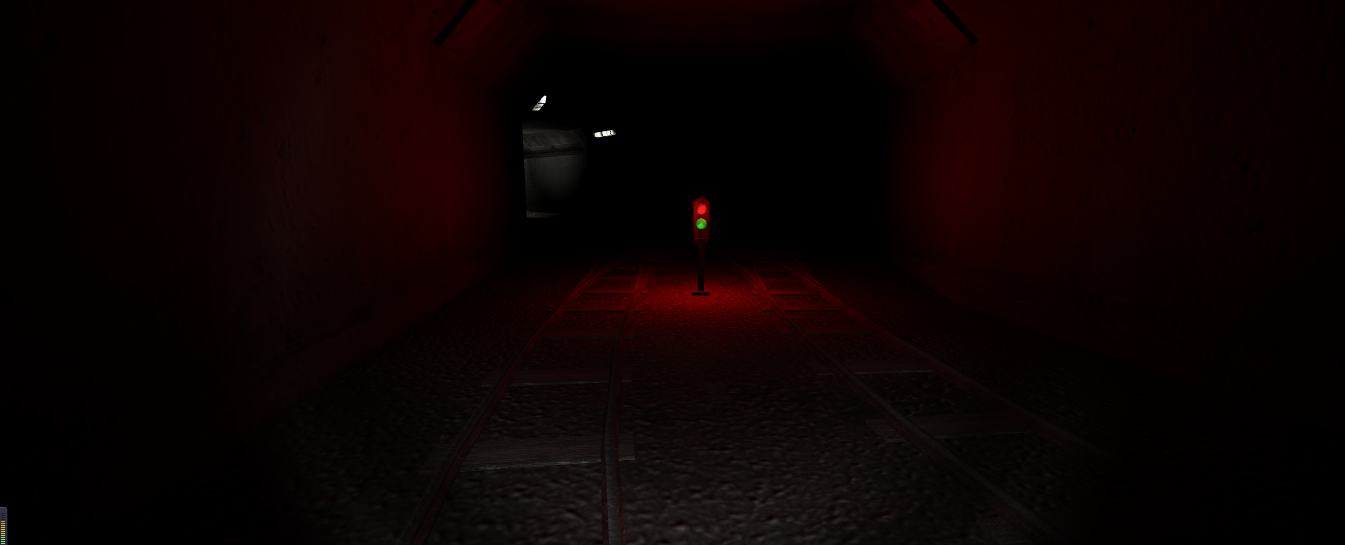 Rusted Rails
A downloadable game for Windows
*NOTICE* If your flashlight wont come on, press F. This game is a physcological indie horror project. You play as Parker James, a man looking for his daughter when she goes missing after her subway train derails, killing everyone else on board. While you are down in the tunnels looking for her you are tormented by the poor restless souls of those who died in the wreck. The demo for this game was made in 1 day and isn't super long. This demo basically gives you the story and the feel for the environment for the full game.
Install instructions
To install just unzip the file and play. That simple! Please remember to give me feedback and CONSTRUCTIVE CRITISISM. Don't just say it sucks. Tell me what I can improve upon for future games. Also incase any YouTubers where wondering, this game has absolutely no copyright infringements in it and you are allowed to upload if you want to.